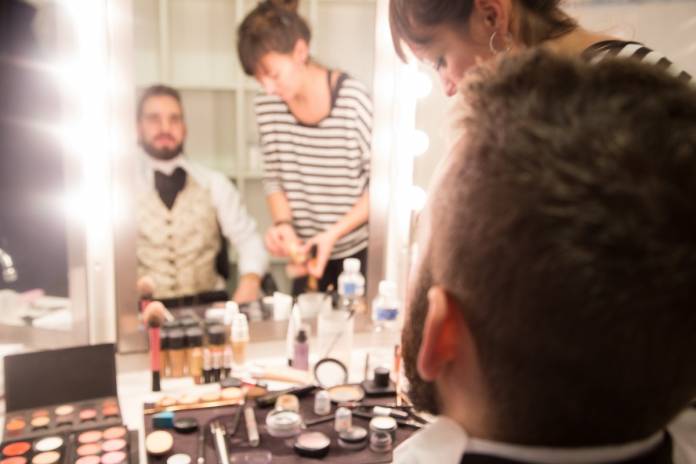 The Arts Council Malta, ACM, has published the results of the Malta Arts Fund Special Call issued during April, whereby a total of €75,000 has been awarded to 11 applicants.
In a statement issued by the Ministry for Culture, it was explained that the call was launched specifically to address the financial impact the pandemic is having on creative and cultural practitioners, groups and organisations. The Ministry said that 95 submissions were received.
The Minister for National Heritage, the Arts and Local Government José Herrera said that the special call attracted an overwhelming response, unlike anything that the ACM has experienced before, with many artists and practitioners leaping at the opportunity to see the creation and materialisation of their ideas through this funding.
The director of Funding and Strategy at Arts Council Malta, Mary Ann Cauchi said that all applicants have been offered detailed feedback with their result notification letter.
Those whose projects were not awarded will be provided with the necessary guidance so as to help them improve the original pitch and possibly resubmit the proposal under one of the other funding calls available.
Awarded projects have all been notified with ACM committing to the immediate signing of agreements.
The Ministry said that beneficiaries will receive 70% of their funding in a matter of days.
If you want to be the first to receive the latest news on the coronavirus in Malta, download the Newsbook APP here.  
.