Tista' taqra bil- Malti.
Her assassination was meant to bury the truth on corruption and abuse of power. Muscat's resignation to the calls of the thousands protesting in...
Peter Agius
It's boring, isn't it? It's boring being continually bombarded by news items related to a virus that is invisible and which doesn't kill the...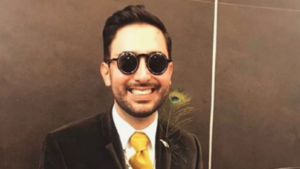 Iggy Fenech
The passing away of an elderly person due to COVID-19 has woefully become a daily occurrence.  Sadly, these deaths have become another statistic or...
Claudio Farrugia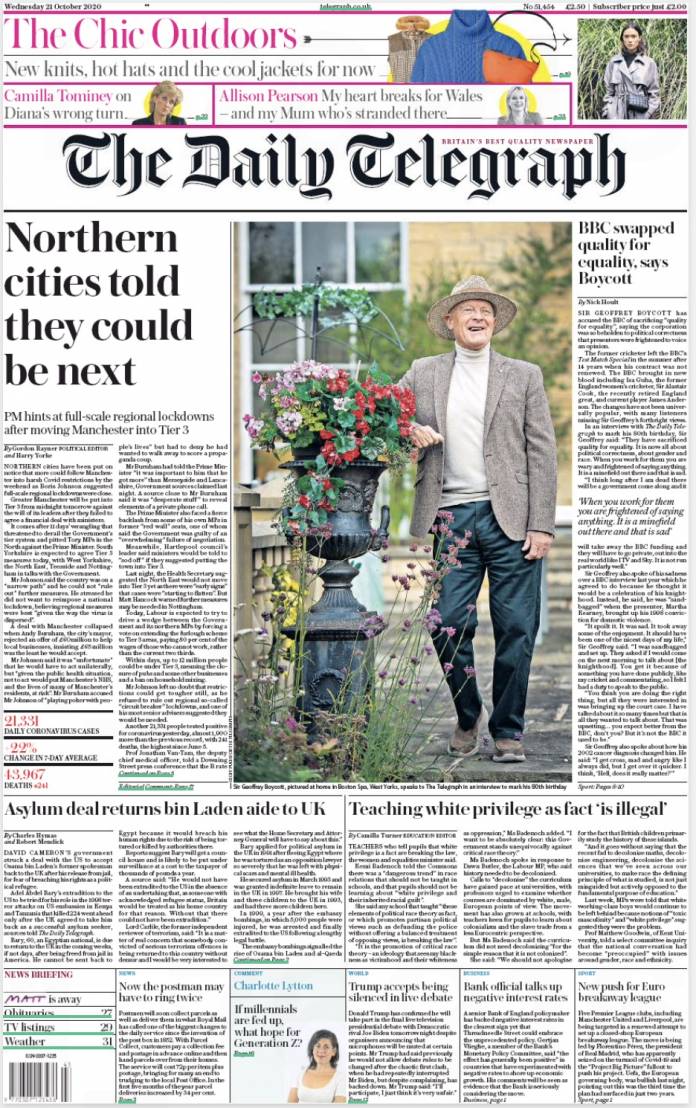 The Maltese tech company InboundMuse developed an AI digital marketing software.
The Malta Financial Services Authority has launched an investor education and awareness campaign, with the aim to raise awareness about financial literacy to help consumers make informed decisions.
The Maltese medical devices company BrainTrip developed a diagnostic tool capable of detecting early-onset dementia at a fraction of the cost and time of standard diagnoses.
Dr Melillo was participating in a discussion on Newsbook.com.mt on Saturday afternoon.
The Director General of the Customs Department, Joe Chetcuti as he was interviewed by Jesmond Saliba on 103 Malta's Heart.
Are we placing people in the centre of our economy? This week's edition of Andrew Azzopardi on 103 discusses the phenomena of poverty.
YWCA (Young Women's Christian Association) is celebrating 15 years since they started to operate on the Maltese Islands.
Employees from the Calamatta Cuschieri Group participated in a blood donation drive on the 9th October 2020.
The reimagined Athenaeum Spa is back. It has been refurbished and in part rebuilt, to designs by Goddard Littlefair of the UK, who were involved in the Corinthia landmark hotel in London.