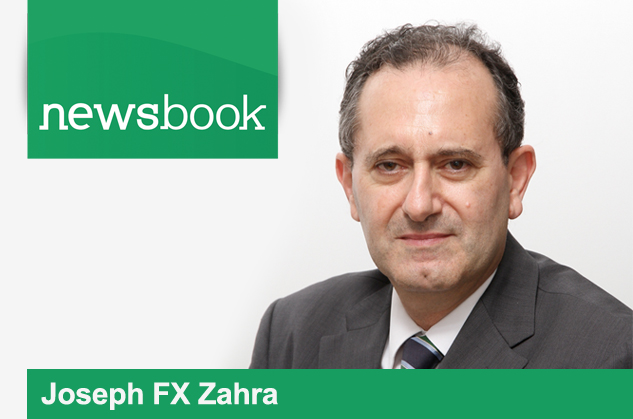 Two simple questions – why is it that no Maltese has ever been awarded the Nobel Prize? Why is it that Malta has never won an Olympic Games medal? I am mentioning only two globally recognised awards – the list can be longer – because these are the most internationally recognised awards that nations vie for.
The stock reply to this question is that we are very small – we have a small population and we cannot expect much better. This is not a convincing reply. Cyprus with just double our population has a Nobel laureate, and so have Lithuania, Croatia and Slovenia with not much larger population than ours. Luxembourg has two Nobel laureates.
On the sports front, Iceland with a population of 320,000 has won 4 Olympic medals, Luxembourg won 4, and Cyprus won one, not to mention Latvia (22) and Lithuania (21).
What is going wrong with our educational system if we are not producing distinction in the arts, sciences and sports? A great deal of money has been invested in education and sports in these last twenty five years but we have not made it on the international scene. There must be a reason for this.
Our educational system is not challenging enough for young people. It does not encourage research, creativity and innovation from the very first years of a child's life. It does not challenge young people to compete and achieve. It is also not integrated into the industrial and crafts reality of the country. It runs on parallel lines to our social and economic reality and it does not converge with the applied world of society and economy. It lacks specialised educational institutions that stream students from an early stage into the areas towards which they have a natural aptitude, be this music, performance arts, visual arts, sports and sciences. This would mean the setting up of academies of performing arts, music, sports that are integrated at what we term the secondary level of education. Students will be able to specialise in these areas while still studying for their O level matriculation. For years we have always seen arts and sports as "supplementary" rather than "core" subjects for young people genuinely inclined towards them.
The investment in education is not a matter of maintenance of school buildings or the construction of new ones. It is an issue of re-thinking our education system in a way that it questions the traditional methods we have been using over time.
I would add some more ideas – are we competitive enough as a nation? The dependency syndrome that has crept into our psyche is manifesting itself again with queues of people knocking on the office doors of a multitude of new ministers and parliamentary secretaries and government members of parliament who are being given responsibilities on another multitude of commissions and committees. Is this dependence on the state healthy? Absolutely not, but our politicians are encouraging it.
Our media has also to be reformed. Instead of the low quality soap operas screened on our TV, all with a standard theme, we should be getting biographies of Maltese who have contributed to our nation's identity and also made a name beyond our shores – people like Nicolò Isuard, Juan Battista Azopardo, Melchiorre Gafa, Amadeo Preziosi and Oreste Kirkop. Young people need to be exposed also to role models of contemporary Maltese who have been successful in the arts and business internationally.
We need to set our standards on to a very high level, and create the right culture and institutions that nurture a young generation that will not be satisfied with what is average.
Joseph FX Zahra
Economist